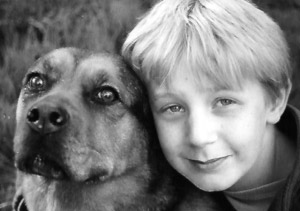 End of Life Care
End of life needs and care are difficult topics to think about, but having a general plan can help when the time comes.
We are partnered with Pet Memorial Services for cremation, and offer both individual (ashes returned) and general (ashes not returned) options.
We also provide in-home euthanasia as one of our house call services.
Please contact us below or via phone (610.527.7387) if you have any questions or would like to discuss your options.